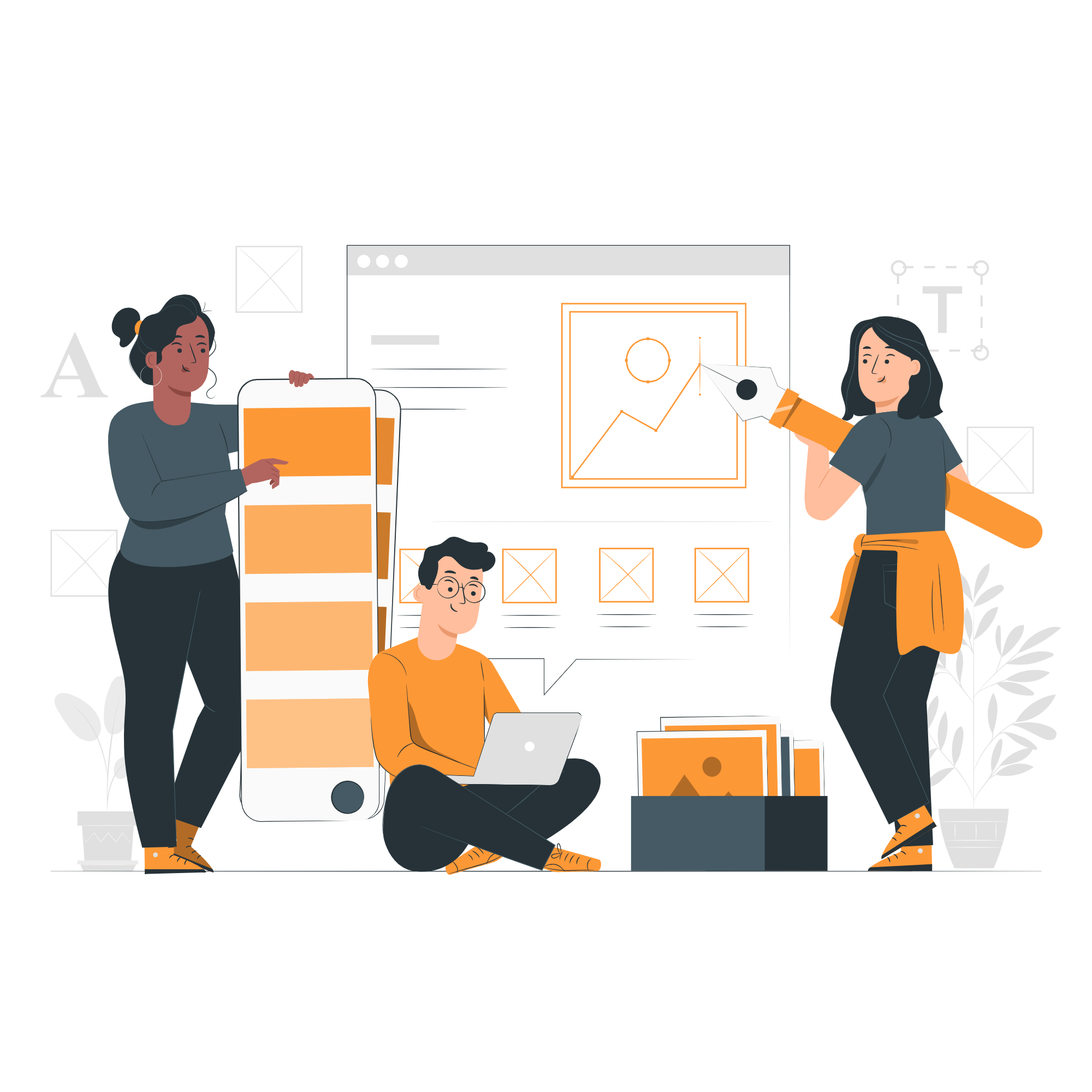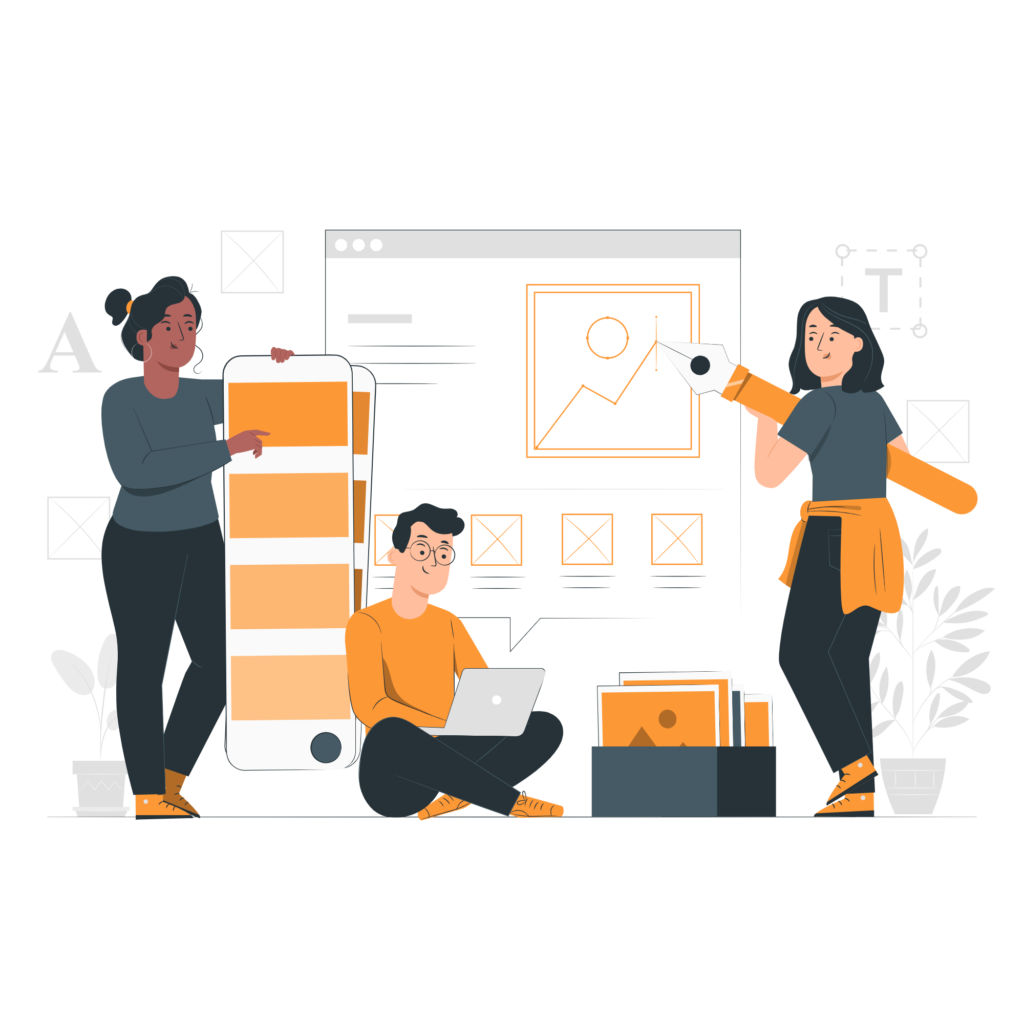 Build your online presence with us !
Complete Business Solution
Get Your LOGO + WEBSITE + DOMAIN + HOSTING + ADVERTISING In Just
Google Search Ads or PPC is necessary because it allows businesses to reach their target audience effectively. It ensures that their ads are displayed to users who are actively searching for relevant products or services, increasing the likelihood of conversions and generating valuable leads.
Benefits of
PPC
Advertising
Pick
A
Plan For Your PPC Ads
Basic

$

10

per month

INR 8999

5

Every additional database cost $3!
Advanced

INR 8999

10

2
Premium

INR 8999

15

5